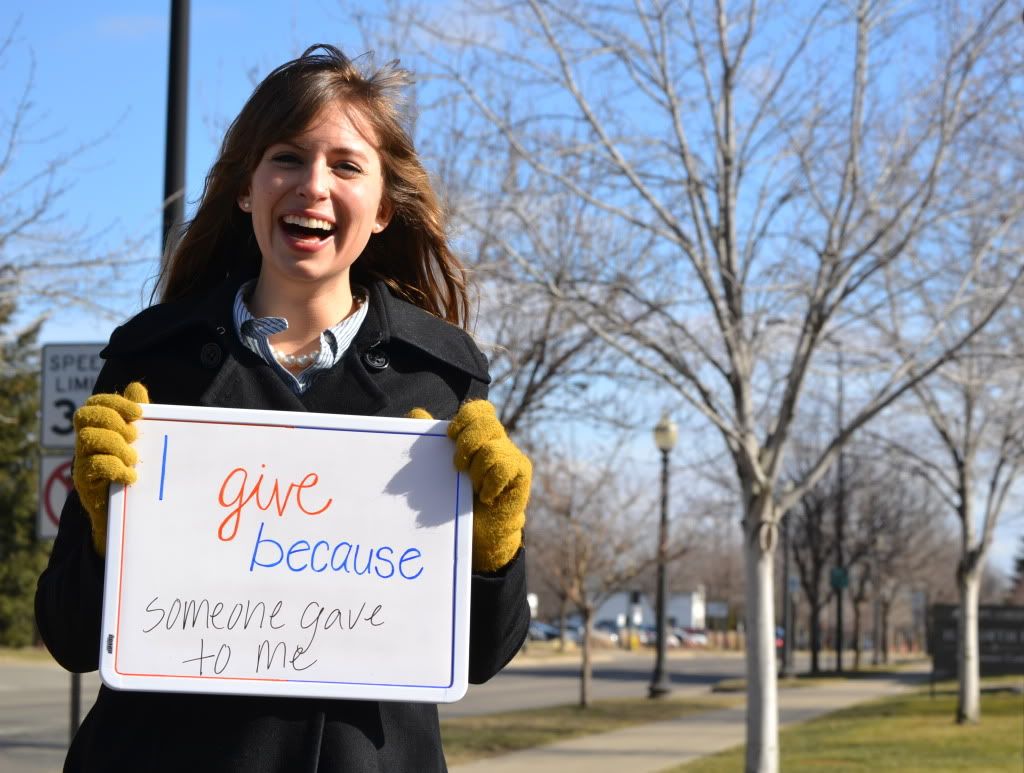 By now you've heard about the Senior Class Gift Campaign and are probably wondering why it makes sense to give back to Hope. We hope to help you come to understand that giving financially to Hope is so much more than a donation of money…it's seizing the opportunity to participate in something that is much greater than us, and much greater than the four years that we have spent here.
Over the next few months, as commencement draws closer, we will feature your classmates and the reasons why they have chosen to give.
Make your donation now…and let us know…why do you give?